Employment at the Ball Arena with Jay's Valet Parking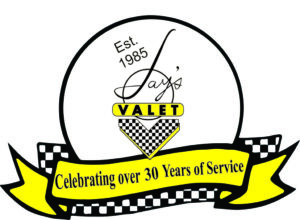 ---
Working with Jay's Valet Parking is the opportunity of a lifetime. For over 30 years we have been servicing patrons in the parking industry. With the greatest of pride we invite you to consider working with us. Currently we have open positions at North Americas top venues.
Available Positions:
Cashiers / Traffic Directors ($16/hr+): We are interested in friendly, dependable and customer service minded team members. We will be greeting and communicating with our guests as they come to enjoy Sports and Entertainment events.
Requirements:
Your State Issued ID or Birth Certificate, as well as your Federally Issued Social Security Card. Additionally, we are required to perform a background check on all applicants in consideration for this role, so please be prepared for this. Other requirements will be discussed in further detail later.
For more information please complete the form below, or call Cortney at 303-615-6889 or via email at Cortney@JaysValet.com. If text is preferred, you can reach us at 720-610-5460. If you have friends also interested in working have them apply as well! bit.ly/workatjays