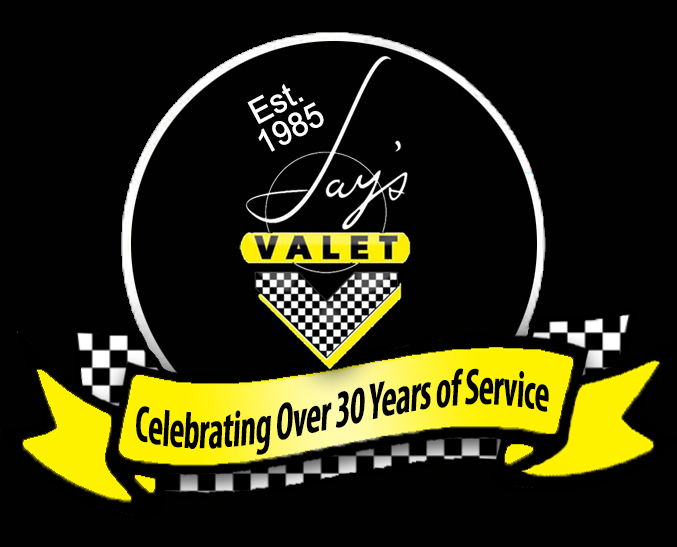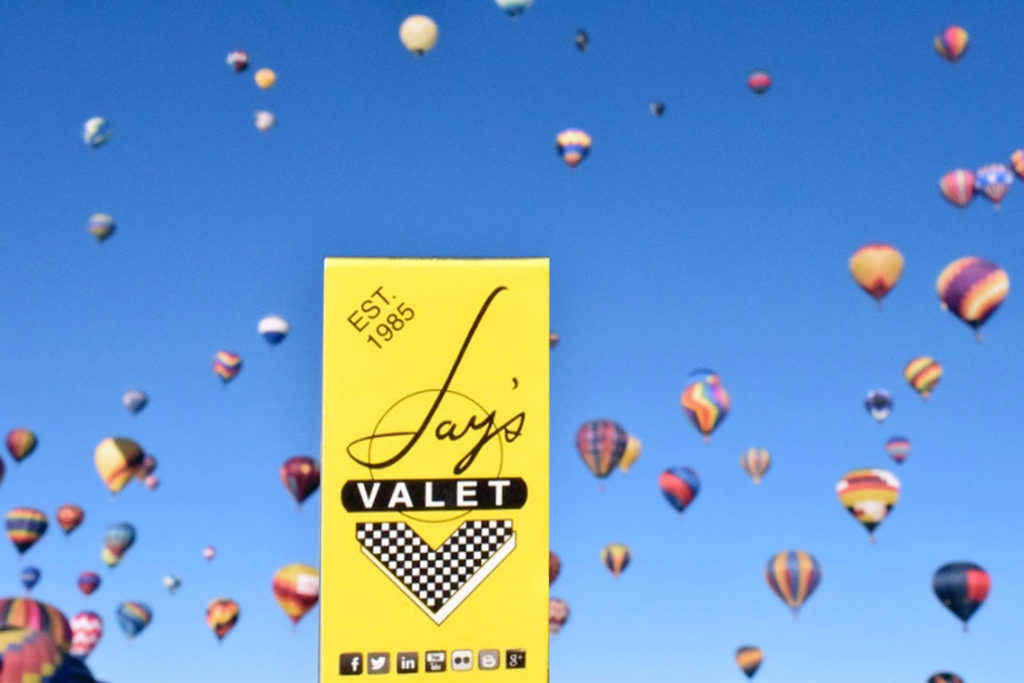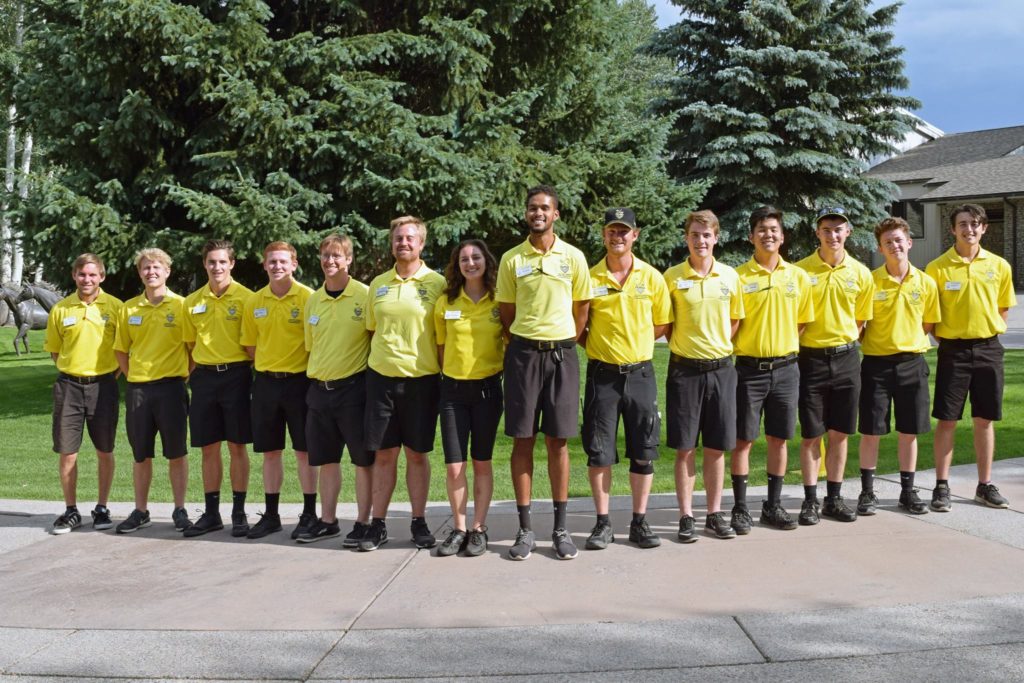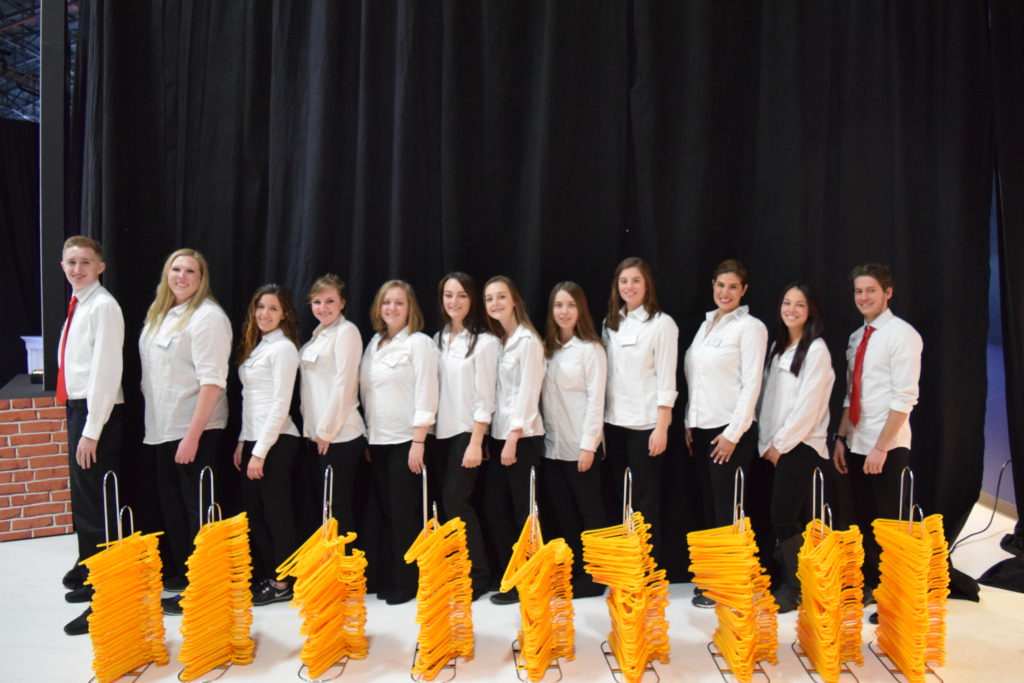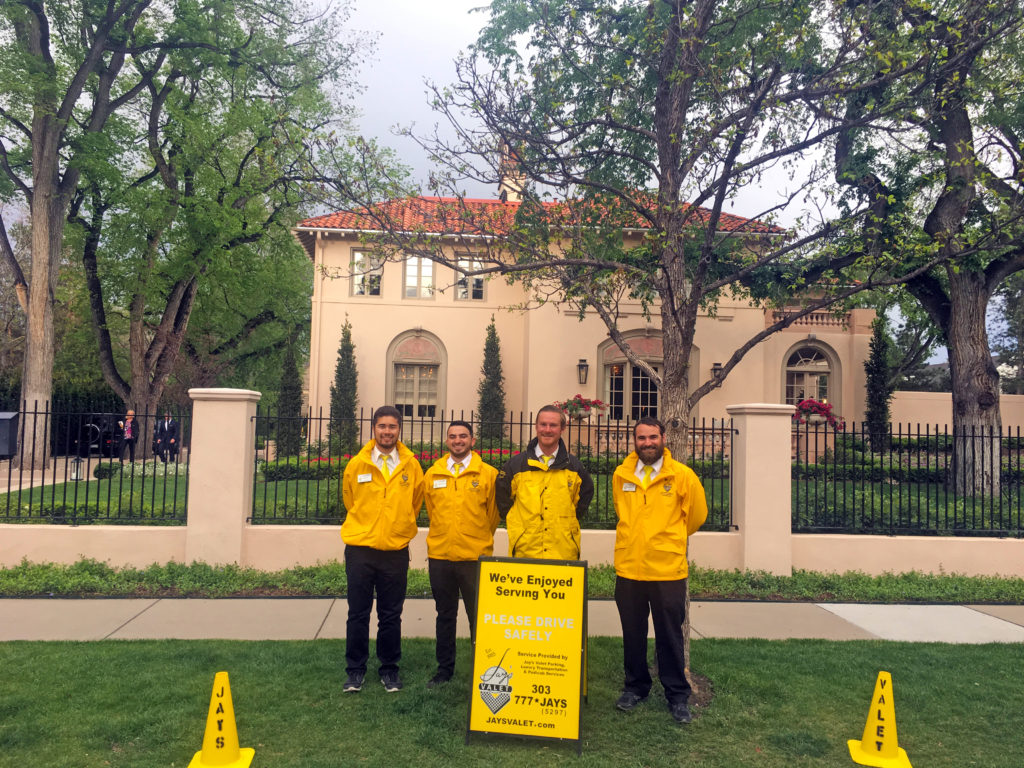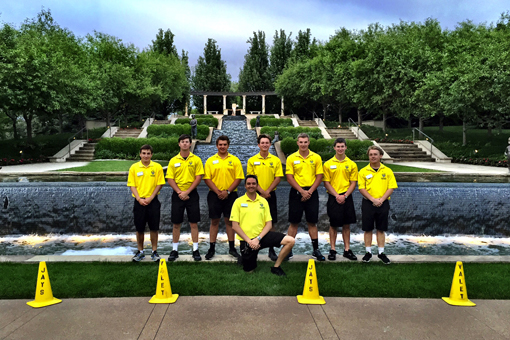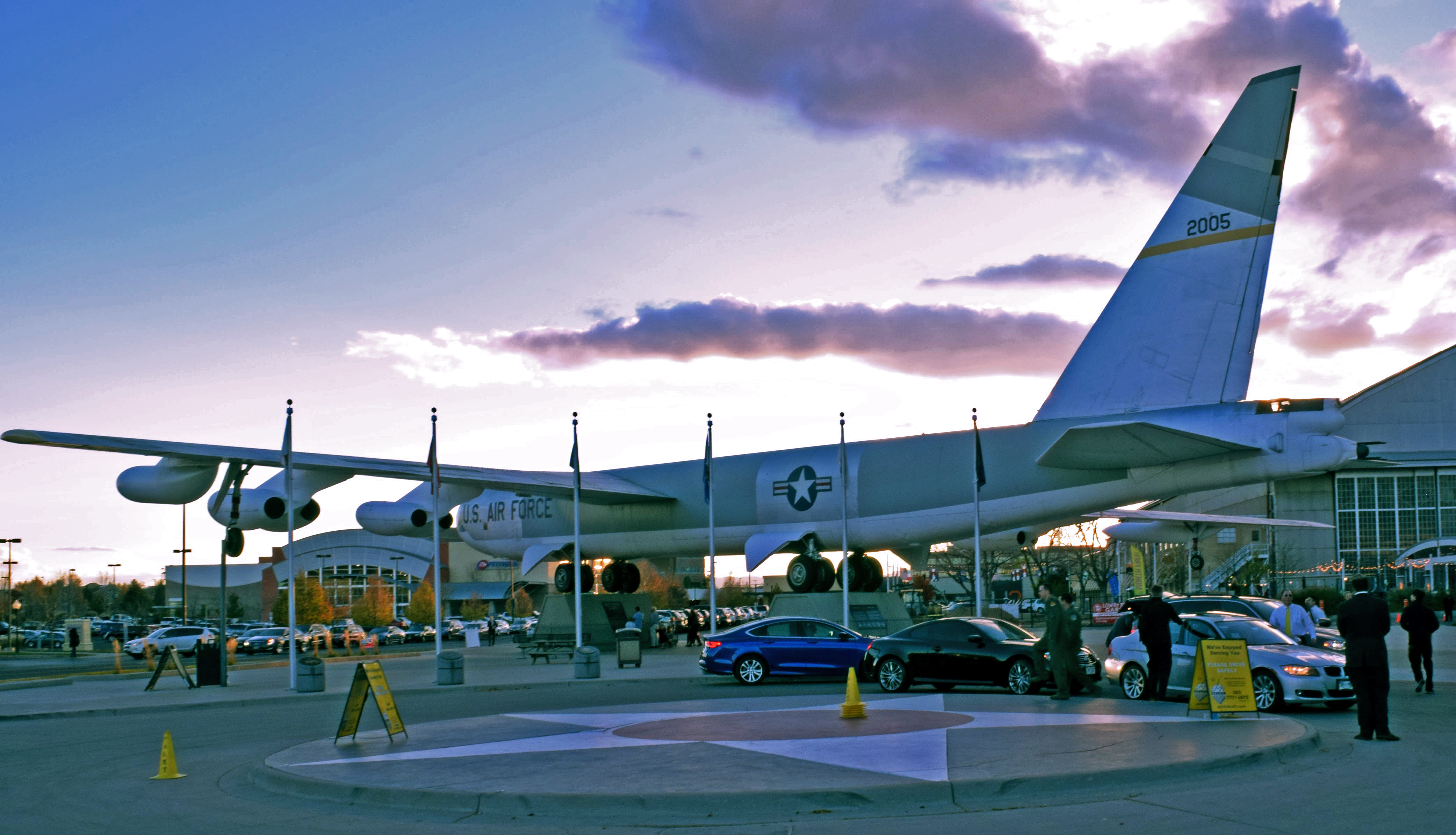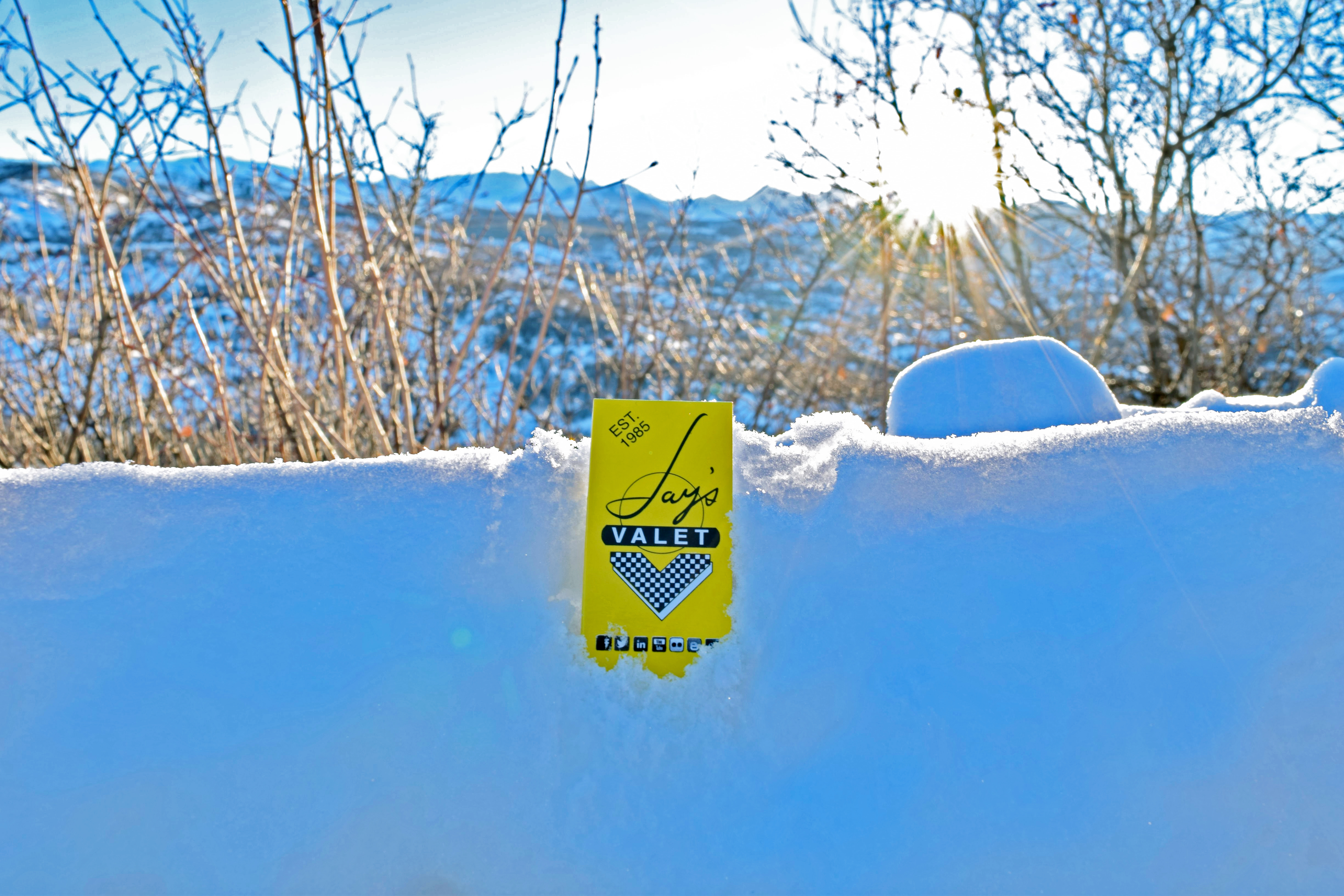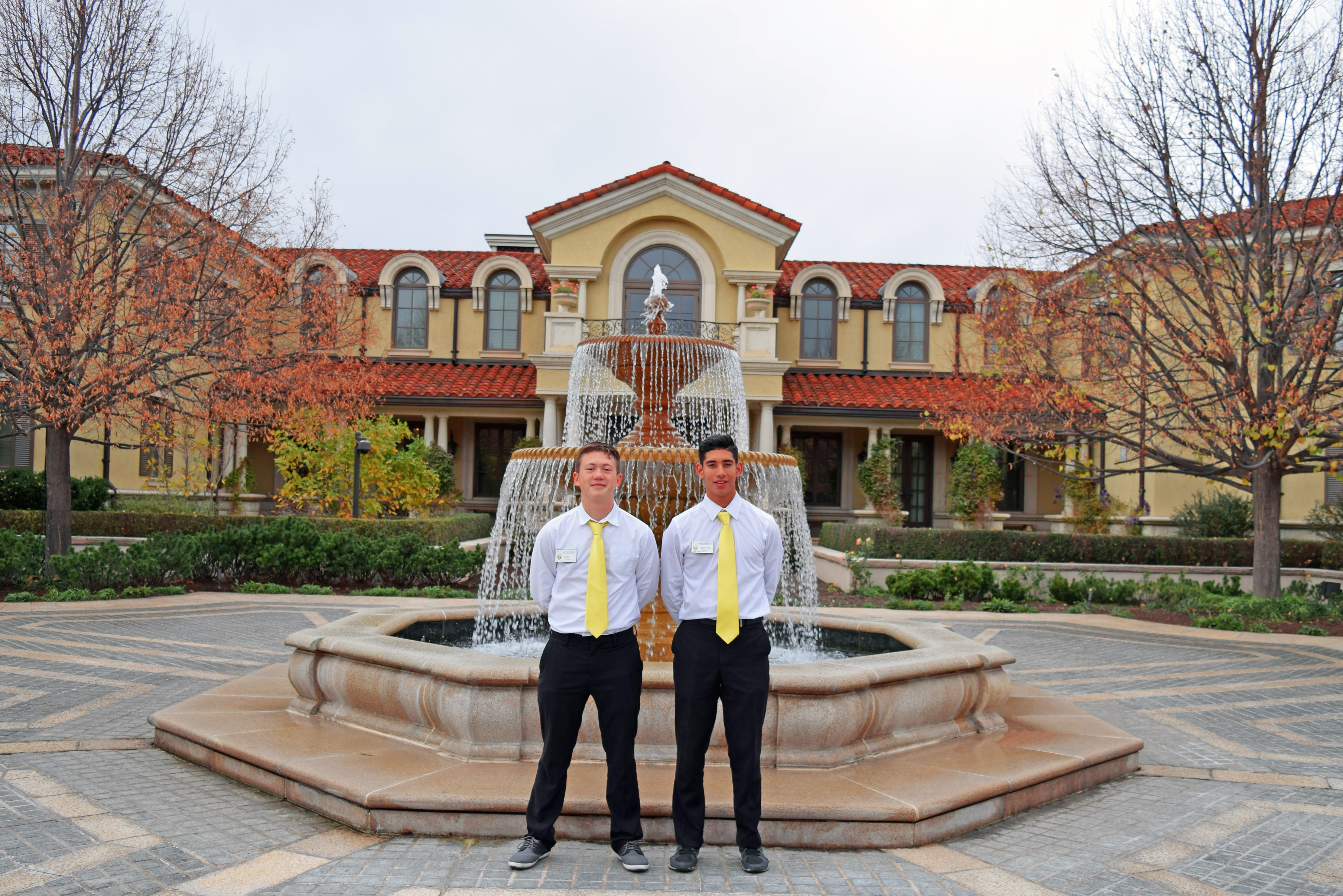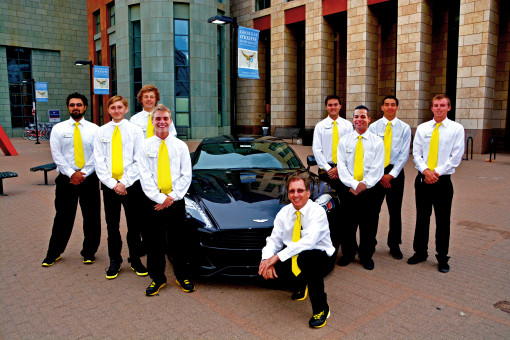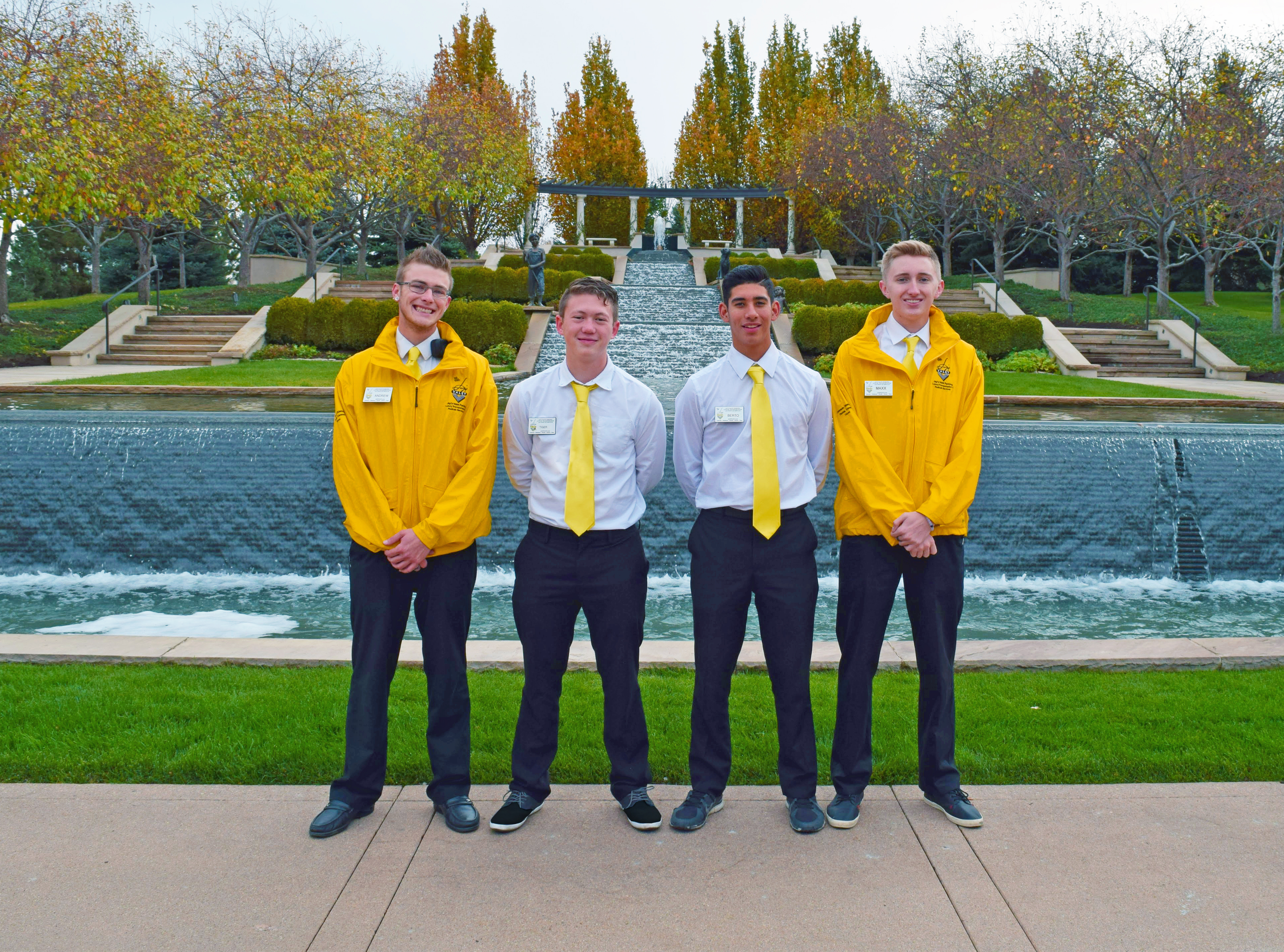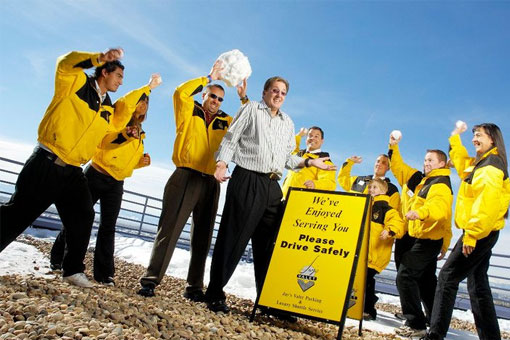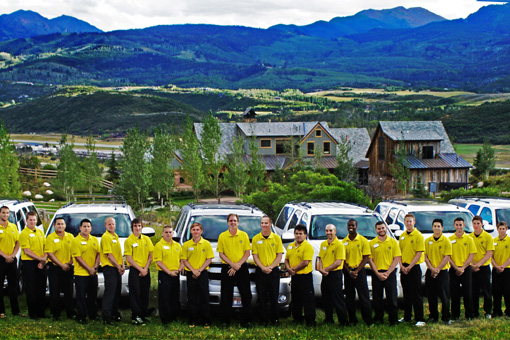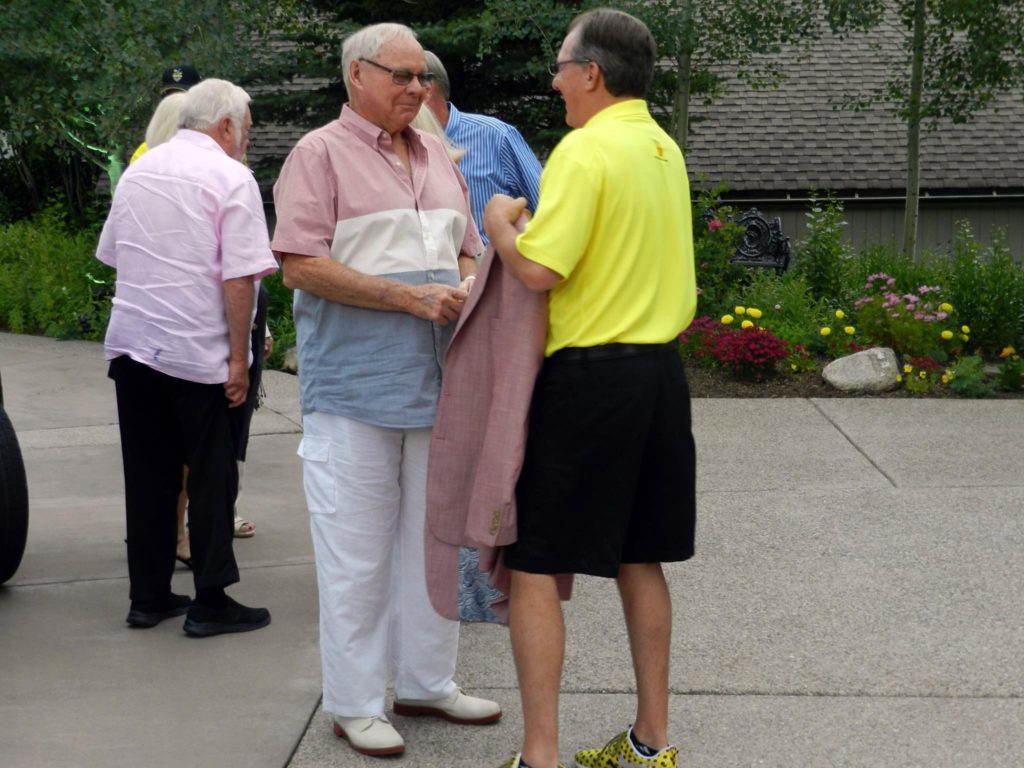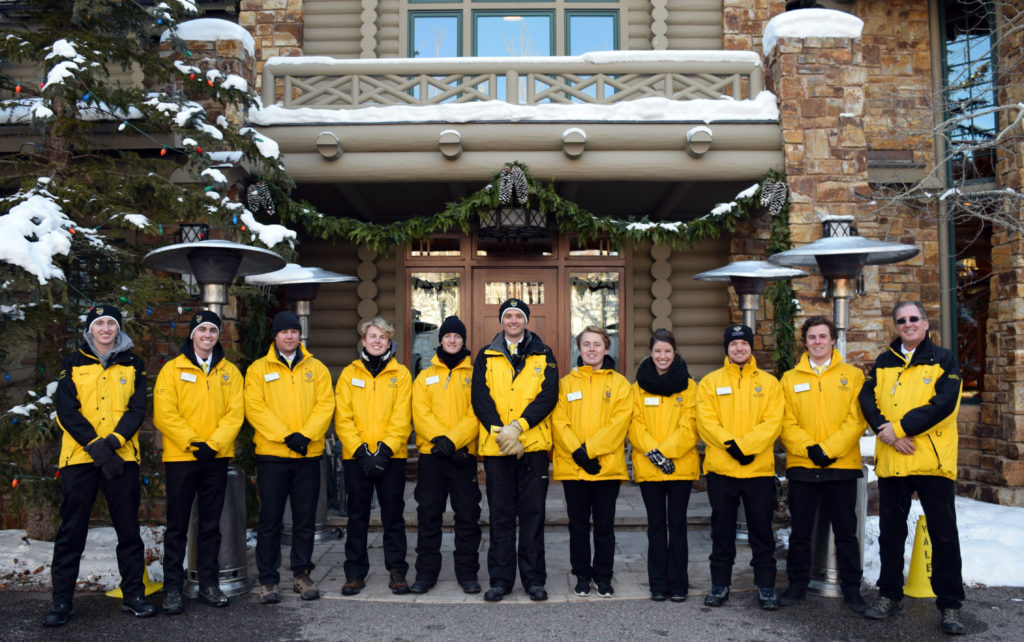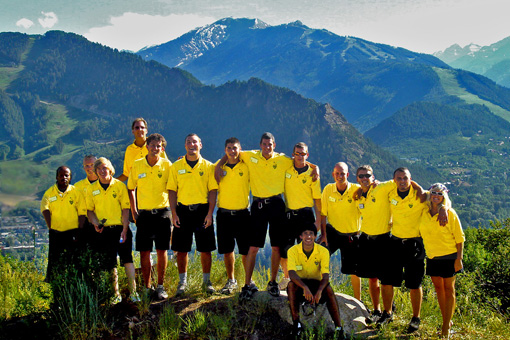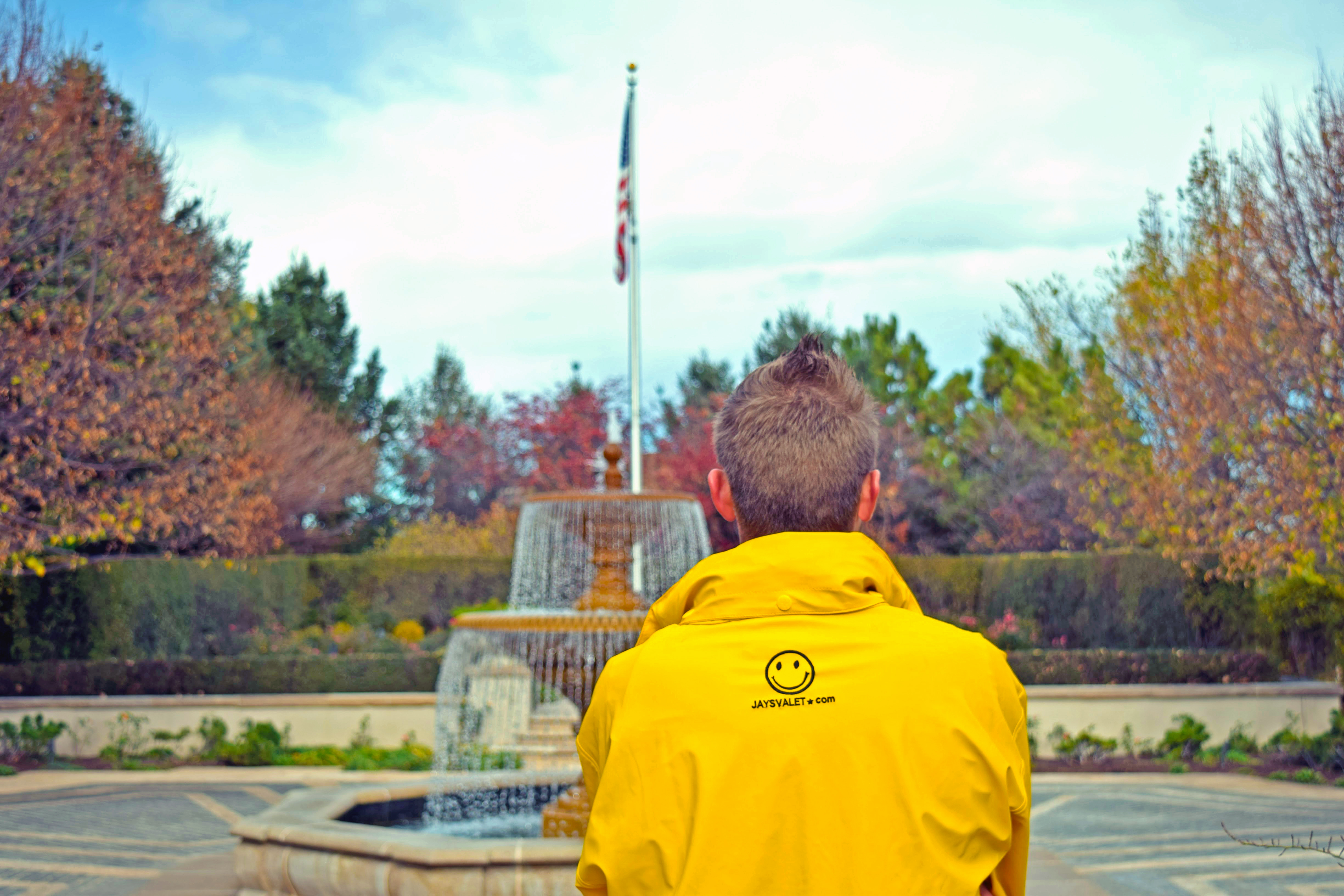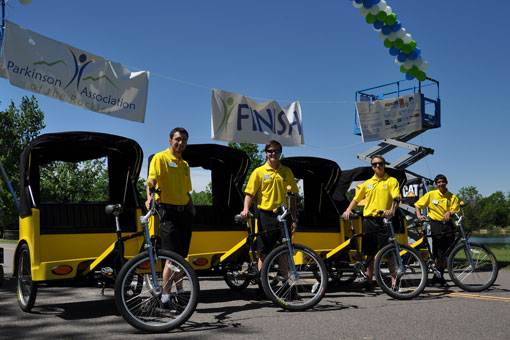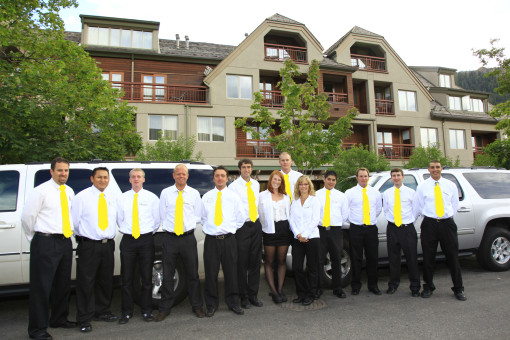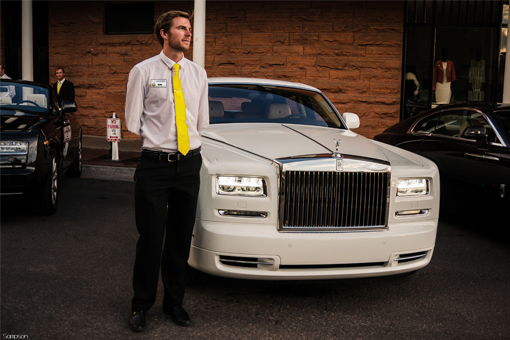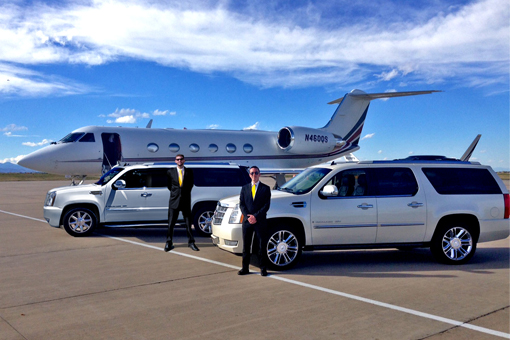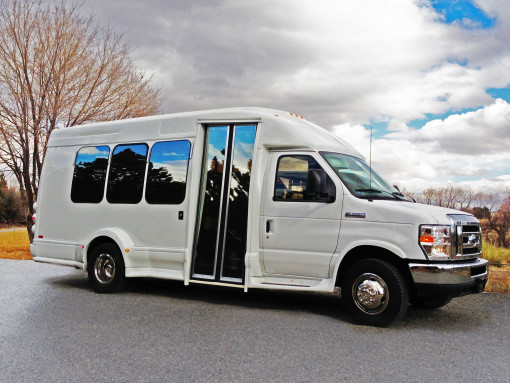 JAYS VALET PARKING,
LUXURY TRANSPORTATION &
PEDICAB SERVICES
Since 1985, Jay's Valet has been the premier valet parking company for events, private parties and commercial accounts in Colorado, Oklahoma, Texas, Florida and Kansas. We offer valet parking, luxury transportation, pedicab services and all other event service needs in Denver, Aspen, and Vail, Colorado; Oklahoma City, Oklahoma; Grand Prairie and Dallas, Texas; Wichita, Kansas; and Miami and Palm Beach, Florida.
"The happiest people are those who do the most for others."
Jay's Valet has a passion for philanthropy and is devoted to giving back to the community and helping those in need. Over the last 30 years, we have worked with tens of thousands of nonprofits and donated millions of dollars worth of services and financial support. Please visit our Philanthropy page for a list of nonprofits we support and how you can help support their causes.