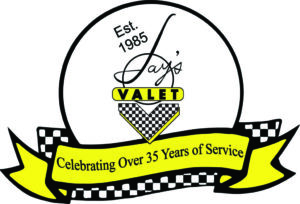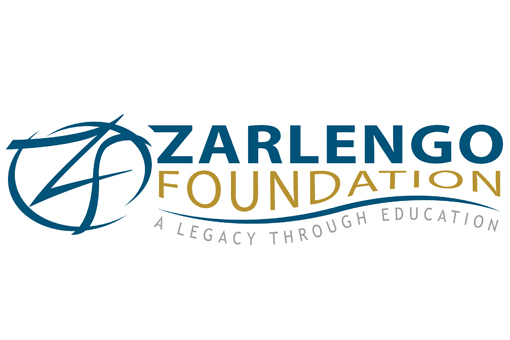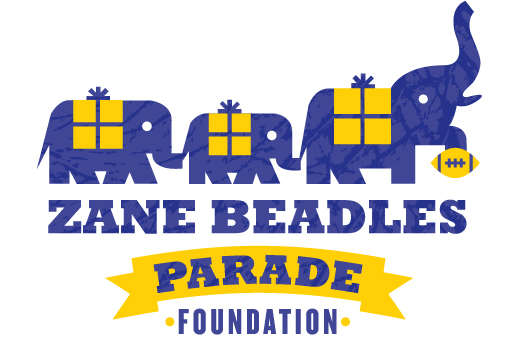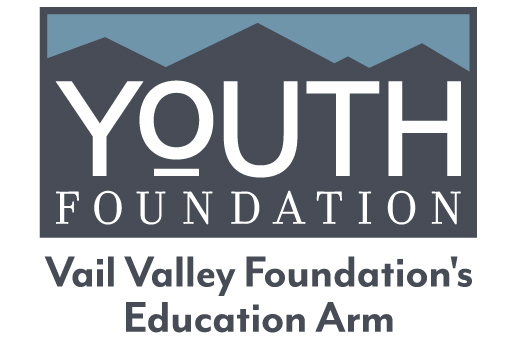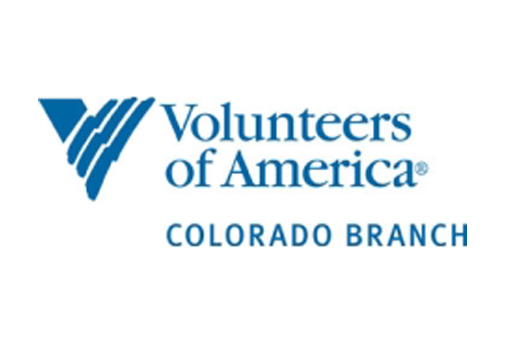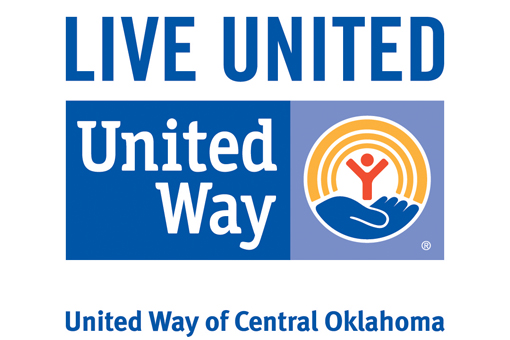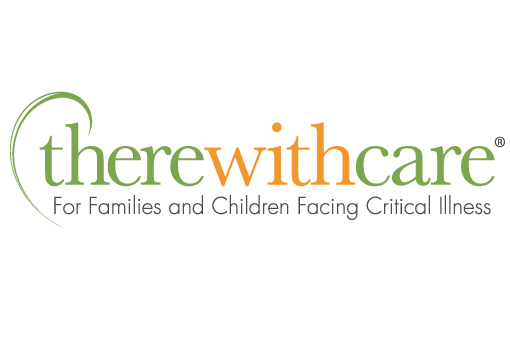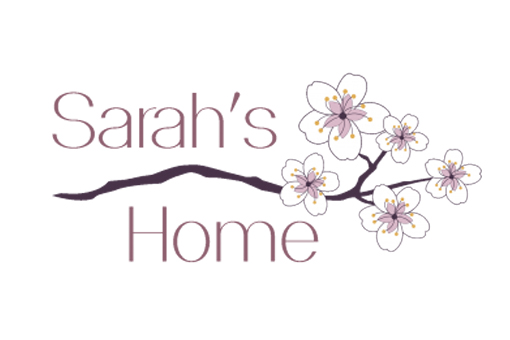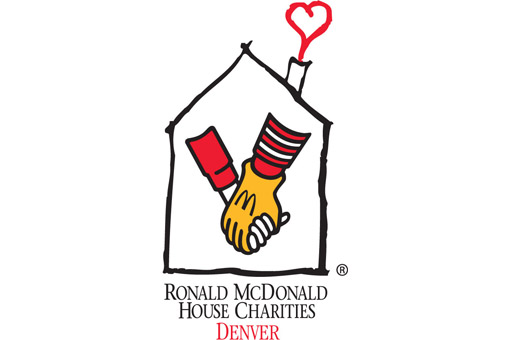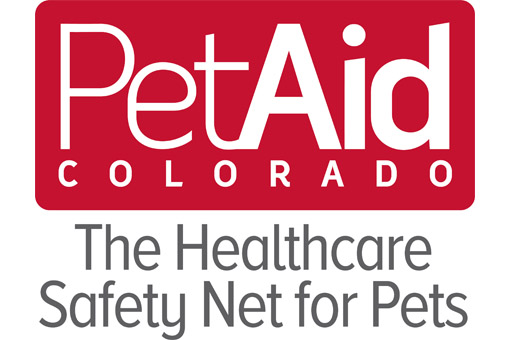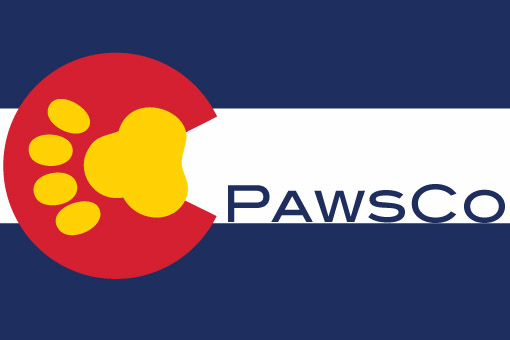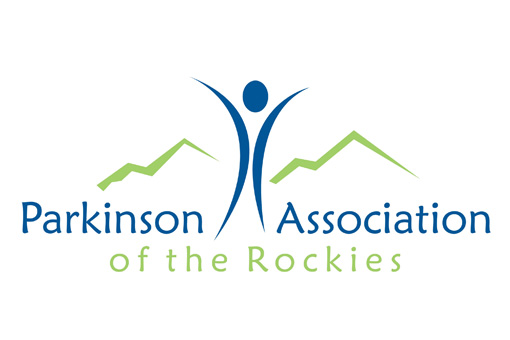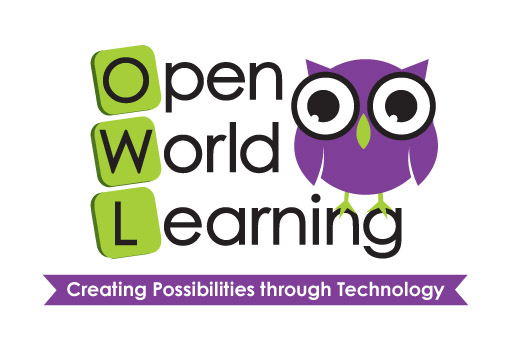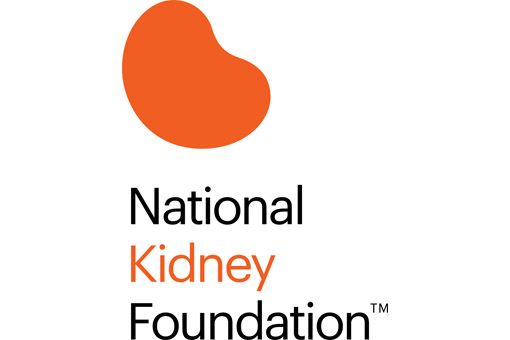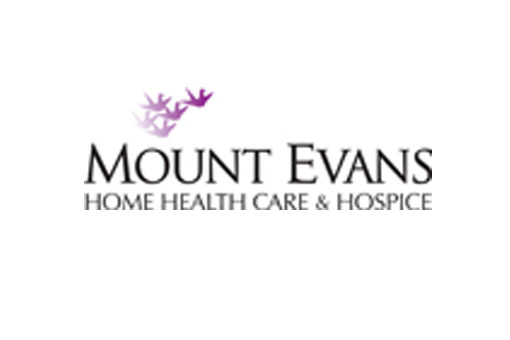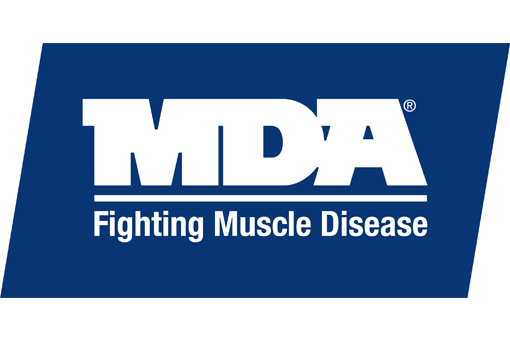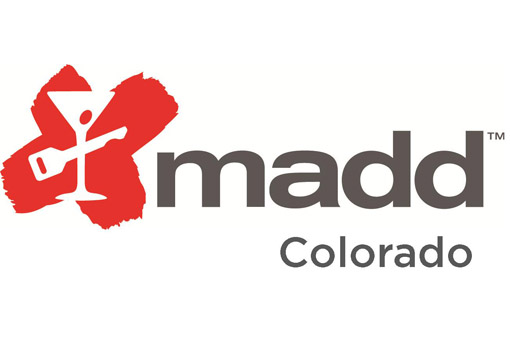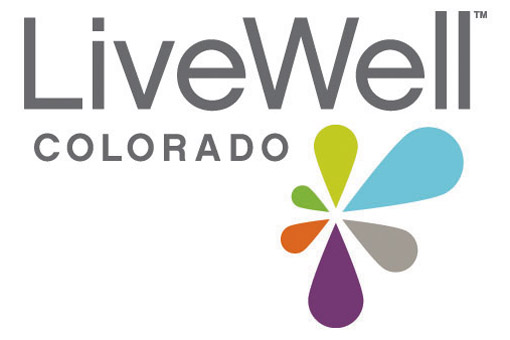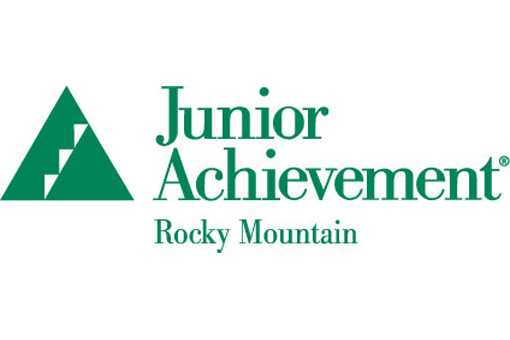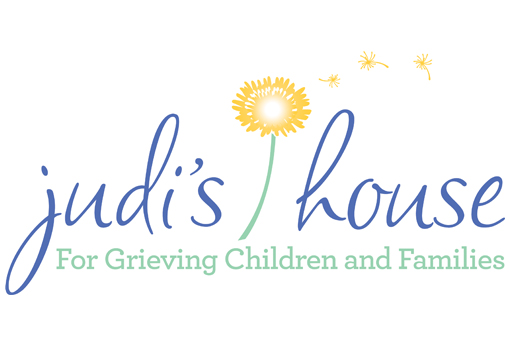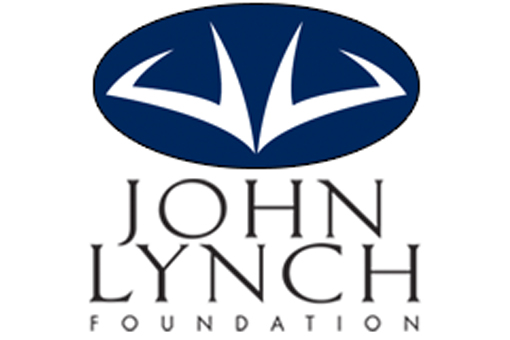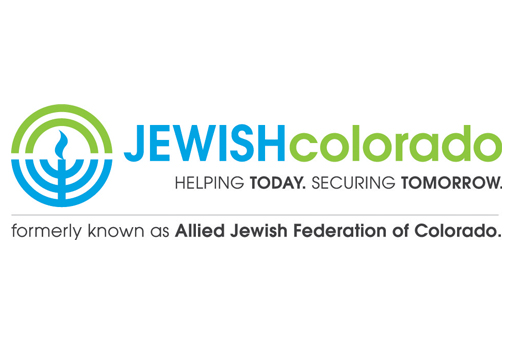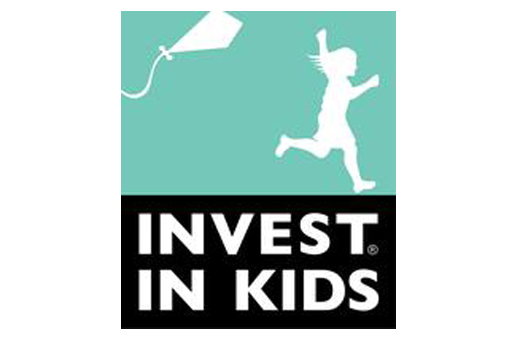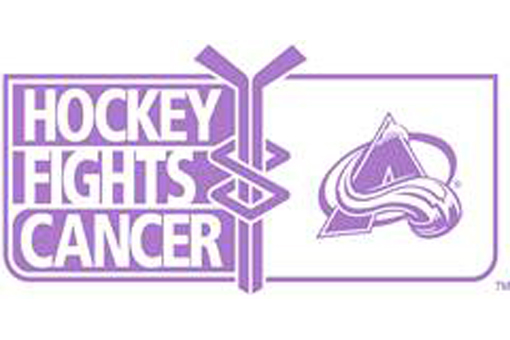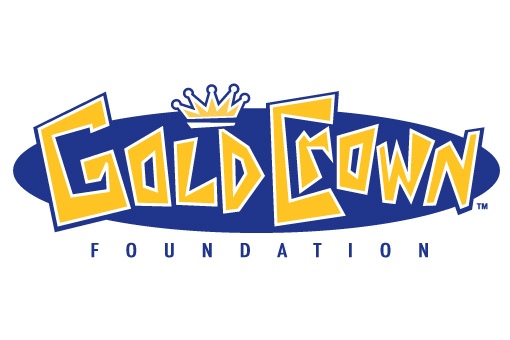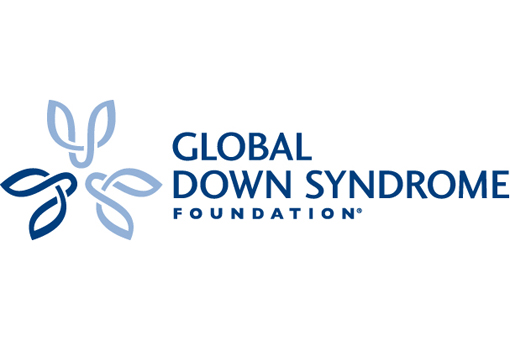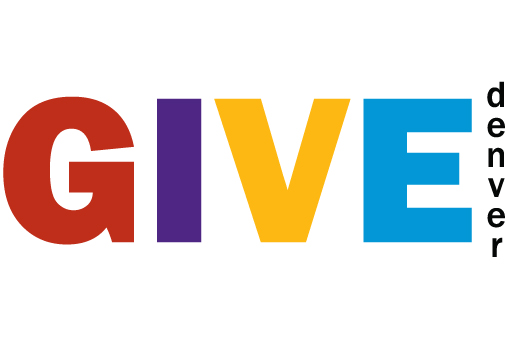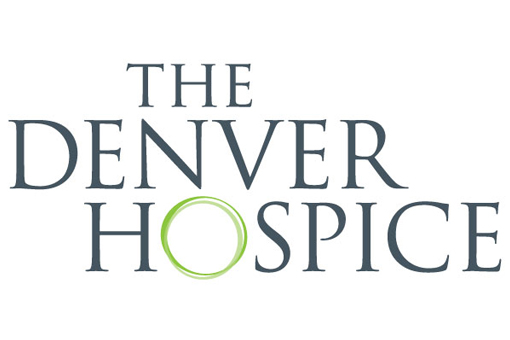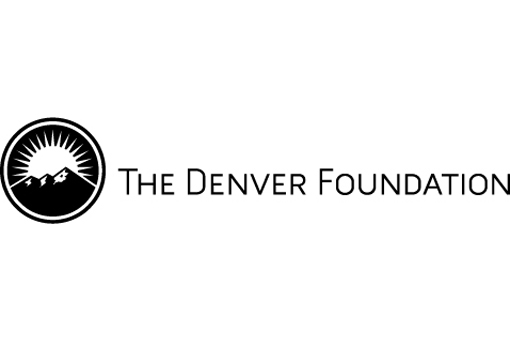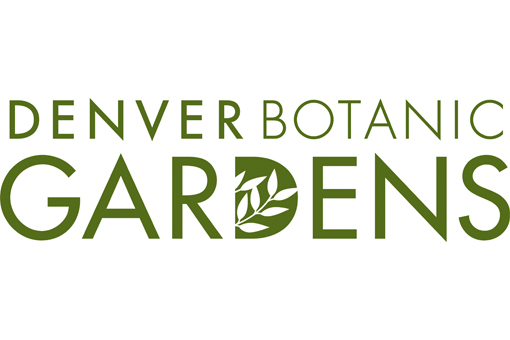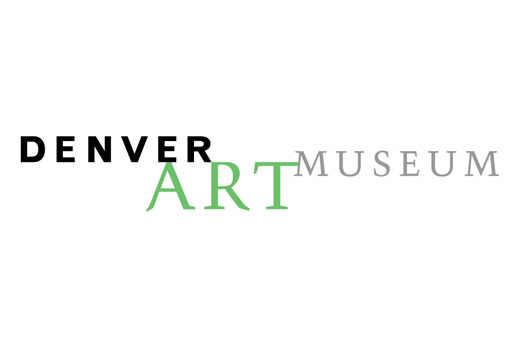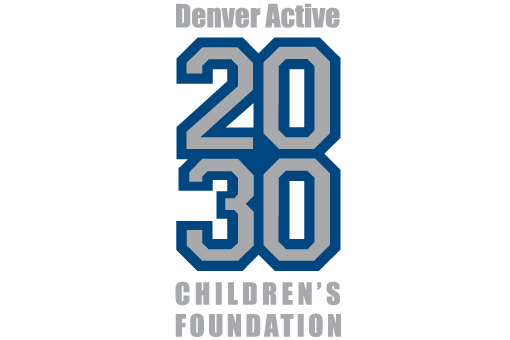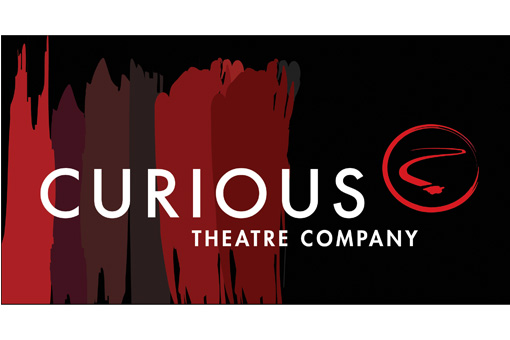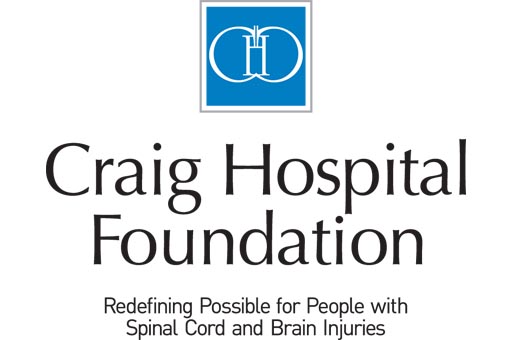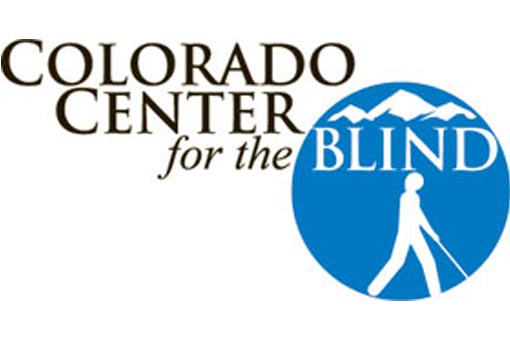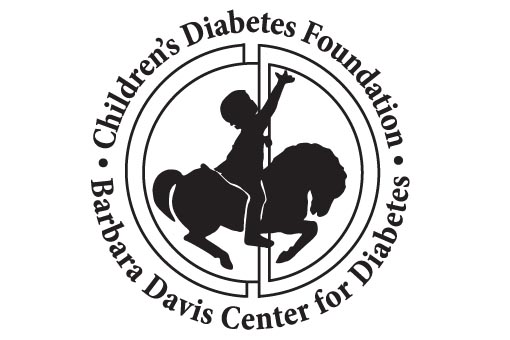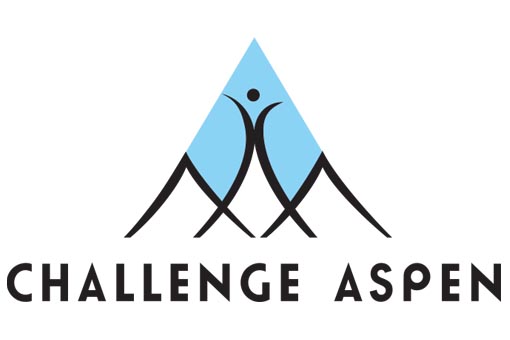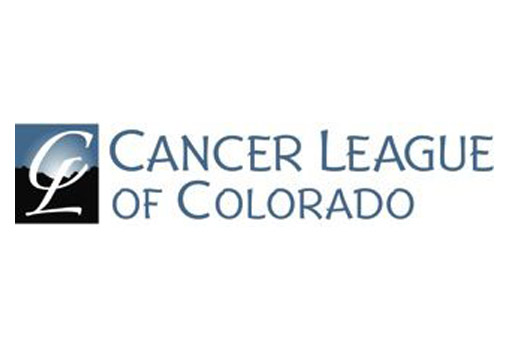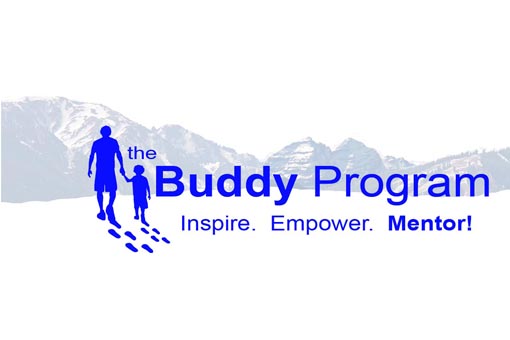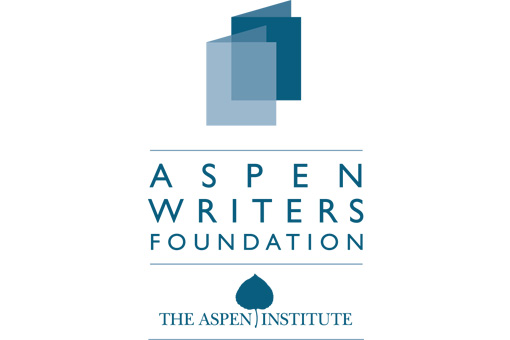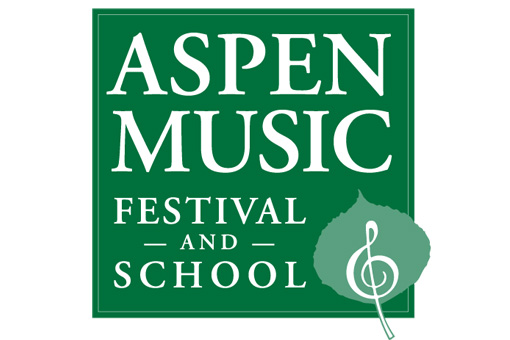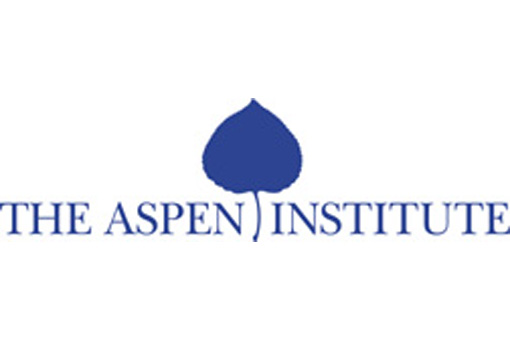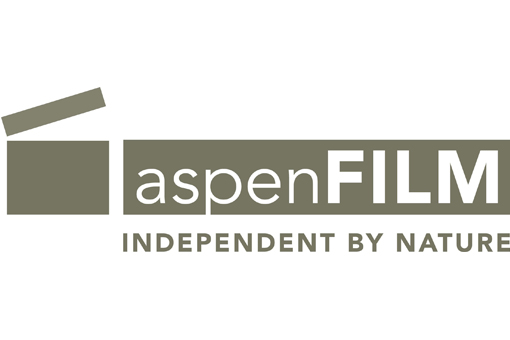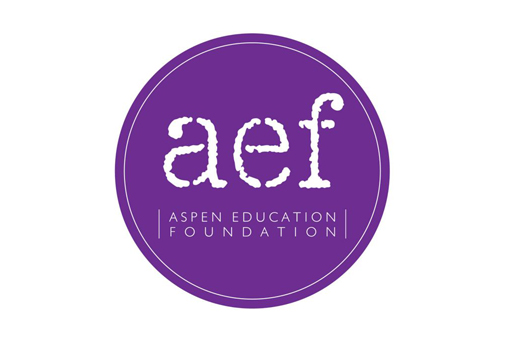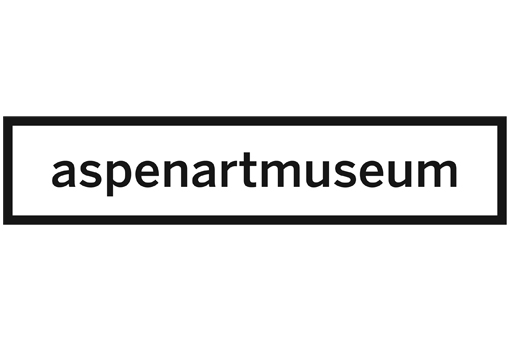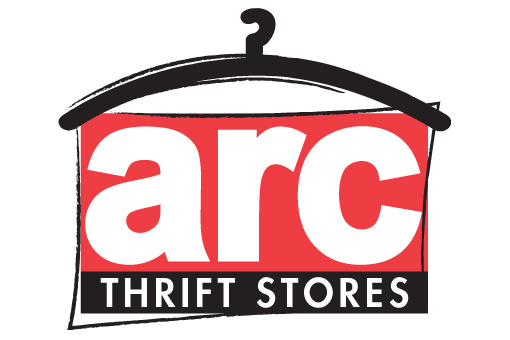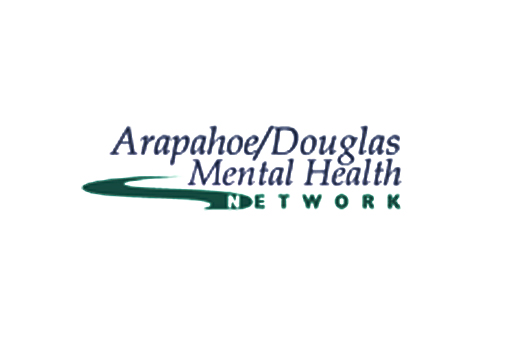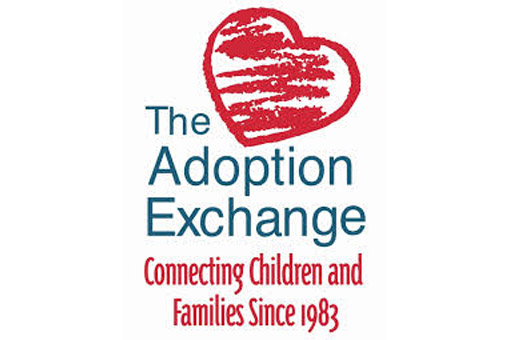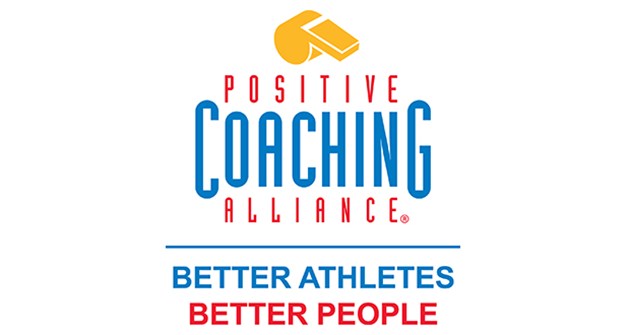 Philanthropy
Jay's Valet is devoted to giving back to the community and helping those in need. As the premiere valet parking company for events, private parties and commercial accounts,  we have unmatched expertise that extends our services to non-profits and foundations that truly make a difference within the community. We are continuously striving to give back to our community with financial contributions, employee donations and time.
This is full of nonprofits that we feel have truly made a difference in the community. Please click on the name and you will be taken to their website where you can make a donation and learn how you can support their cause.
The Adoption Exchange is a non-profit 501(c)(3) child welfare organization founded in 1983 to work for safety and permanence in the lives of foster children. Initially an exchange point for caseworkers to discuss placement of children with families seeking to adopt in the Rocky Mountain region, the organization has grown considerably over the years and now impacts national trends in child welfare, employs over fifty paid staff and counts on scores of volunteers to carry out its mission.
AllHealth Network's Mission is to promote individual, family and community wellness by providing exceptional, compassionate, responsive, inclusive and integrated behavioral healthcare.
Arc Thrift Stores' mission is to ensure that all people with intellectual and developmental disabilities and their families have the opportunity to decide how they live, learn, work, and play. We work, with your support, to create opportunities for people with intellectual and developmental disabilities to be included in their communities.
ArtReach is the only organization in the Denver area that exists to ensure people of all ages who struggle with physical, mental, behavioral or severe economic challenges have an opportunity to experience arts and culture. ArtReach works with area schools, member agencies, cultural facilities, numerous foundations and supporters to bring the arts into the lives of children, young adults and seniors.
The Aspen Art Museum is a non-collecting institution presenting the newest, most important evolutions in international contemporary art. Our innovative and timely exhibitions, education and public programs, immersive activities, and community happenings actively engage audiences in thought-provoking experiences of art, culture, and society.
AEF, a nonprofit 501(c)3 foundation, was established in 1991 by concerned parents to address the increasing shortfall in public funds available to maintain the margin of excellence essential for our students to succeed and excel in our global society. Today, Colorado continues to struggle from the most severe economic downturn in generations and faces new challenges in delivering high-quality education. With the State budget in a constant state of flux, support from our community is more essential than ever.
Since 1979 
Aspen Film 
has been creating unique and memorable experiences for both the serious cinephile and casual movie lover. We offer one-of-a-kind enrichment opportunities through our educational outreach. Appealing to youth and adults, 90 percent of these programs are offered at no charge.
The Aspen Institute is an educational and policy studies organization based in Washington, DC. Its mission is to foster leadership based on enduring values and to provide a nonpartisan venue for dealing with critical issues. The Institute has campuses in Aspen, Colorado, and on the Wye River on Maryland's Eastern Shore. It also maintains offices in New York City and has an international network of partners.
Aspen Music Festival and School
The Aspen Music Festival and School is the United States' premier classical music festival, presenting more than 300 musical events during its eight-week summer season. The institution draws top classical musicians from around the world to this Colorado mountain retreat for an unparalleled combination of performances and music education.
Today the AWF is one of the nation's leading literary centers and a stage for the world's most prominent authors. AWF programs employ literature as a tool for provoking thought, broadening perspectives, fostering connections, inspiring creativity, and giving voice.
The Buddy Program empowers youth through mentoring experiences in order to achieve their full potential.
Cancer League of Colorado's mission is to secure the cure or control of cancer by raising funds to support innovative cancer research and cancer-related services in the state of Colorado.
Challenge Aspen is a Colorado-based non-profit organization, providing year-round recreational, cultural and educational experiences to anyone with a disability. We encourage family and friends to share in these experiences.
Children's Diabetes Foundation at Denver
The Children's Diabetes Foundation at Denver is a non-profit organization dedicated solely to the support of research in childhood diabetes and to provide the best possible clinical and educational programs for children with the disease.
Grounded in the National Federation of the Blind's positive philosophy of blindness, the Colorado Center for the Blind provides innovative teaching techniques, daily challenges and self-confidence that are the building blocks of independence, opportunity and success.
Craig Hospital in Denver, Colorado is a world-renowned rehabilitation hospital that exclusively specializes in the neuro-rehabilitation and research of patients with spinal cord injury (SCI) and traumatic brain injury (TBI). Craig is a not-for-profit, free-standing, national center of excellence that has treated more than 30,000 patients with SCI and TBI since 1956.
Established 16 years ago by a vanguard Artistic Company that has since grown to 28 professional actors, designers, and directors at its core, Curious brings the best new theatre to Denver, producing thought-provoking plays designed to challenge ideas, stir emotions, and leave audiences thinking and talking.
The mission of the Foundation is to raise money for disadvantaged children through annual fund-raising events and projects. Since it's inception in 1987, events hosted by Denver Active 20-30 have raised over $6 million.
The Denver Art Museum is an educational, nonprofit resource that sparks creative thinking and expression through transformative experiences with art.
Denver Botanic Gardens strives to entertain and delight while spreading the collective wisdom of the Gardens through outreach, collaboration and education. Our conservation programs play a major role in saving species and protecting natural habitats for future generations.
The mission of The Denver Foundation is to inspire people and mobilize resources to strengthen our community. Since 1925, The Denver Foundation has helped generous people like you to be catalysts for good by building charitable legacies. As Colorado's oldest and largest community foundation, we help people give back to Metro Denver in ways that are meaningful — to them and to the community.
For over 35 years, more than 60,000 patients and their family members have turned to Denver Hospice for care and comfort during difficult times.As Colorado's leader in hospice and palliative care they are committed to caring for everyone who comes through their door.
Our center acts as a drop-off and distribution center for donations, which are given to at-risk individuals helped by Denver Human Services (DHS). Donations are given to vulnerable children, adults and families including the homeless, foster children, veterans, at-risk and disabled seniors, and those living on the brink of poverty.
Global Down Syndrome Foundation
The Global Down Syndrome Foundation is a public non-profit 501(c)(3) dedicated to significantly improving the lives of people with Down syndrome through Research, Medical care, Education and Advocacy.
Gold Crown Foundation, offers youth sports and education programs to nearly 20,000 boys and girls annually throughout Colorado and the surrounding states.  Founded in 1986 by former Denver Nugget player and coach, Bill Hanzlik, and his partner Ray Baker, Gold Crown Foundation's mission statement is "Educating Youth and Community Through Sports and Enrichment".  Through Basketball, Volleyball, Golf, Lacrosse, and Educational Programs, we teach youth life skills and we grant almost $100,000 in scholarships annually to kids ages 8-18.
To date, through the Hockey Fights Cancer initiative, the NHL's US and Canadian charitable foundations and NHL supporters and fans have donated more than $14 million to support national and local cancer research institutions, children's hospitals, player charities and local cancer organizations.
At Invest in Kids, we bring research-based, proven programs into communities across the state. Our efforts focus on the specific needs of children in low-income families, with the hope of seeing every child in Colorado thrive. We partner with community leaders, care providers, and donors to work toward this goal.
JEWISHcolorado is a strong, vibrant, impactful organization bringing together the Jewish community, educating this generation and the next, connecting with the Jewish world, and using the power of our donors' generosity to make a difference in the lives of others.
The vision of Judi's House is a community in which no child has to feel alone in grief. Our mission is to help children and families who are grieving the death of a loved one find hope and healing within themselves.
Junior Achievement (JA) is the world's largest organization dedicated to inspiring and preparing young people to succeed in a global economy. Through a dedicated volunteer network, JA provides in-school and after-school programs for students
LiveWell Colorado is a nonprofit organization committed to fighting obesity. Your contributions will make a difference in advancing policy, environmental and social change that is critical to a healthier Colorado.
Founded by a mother whose daughter was killed by a drunk driver, Mothers Against Drunk Driving® (MADD) is the nation's largest nonprofit working to protect families from drunk driving and underage drinking.
The Muscular Dystrophy Association is the world's leading nonprofit health agency dedicated to finding treatments and cures for muscular dystrophy, amyotrophic lateral sclerosis (ALS) and other neuromuscular diseases.
Mount Evans Home Health & Hospice
Mount Evans Home Health & Hospice is a non-profit located in Evergreen with the mission to support the mountain community by providing compassionate and experienced care during challenging times. They cover the counties of Jefferson, Clear Creek, Gilpin and Park.
The National Kidney Foundation is the leading organization in the U.S. dedicated to the awareness, prevention and treatment of kidney disease for hundreds of thousands of healthcare professionals, millions of patients and their families, and tens of millions of Americans at risk
The Nathan Yip Foundation, inspired by the life of Nathan Yip, seeks to provide educational access, empowerment and ongoing support to vulnerable youth throughout the world, giving them the tools to become productive, contributing citizens within their communities..
OpenWorld Learning provides a fun and challenging after-school educational program centered on teaching advanced computer technology to Denver area students. OWL serves 3rd through 8th grade students from low-income families.
Parkinson Association of The Rockies
The Parkinson Association of the Rockies supports, strengthens and empowers the Parkinson's Community in Colorado. We do this through innovating, educating, promoting research, creating awareness, serving as an advocate, and providing support services for the Parkinson's community.
PawsCo is a 501(c)3 non-profit dedicated to reducing pet overpopulation with a comprehensive approach. PawsCo includes three divisions: PawsCo Spay/Neuter, PawsCo Pet Food Drive and PawsCo Adoptions.
PetAid Colorado, a 501(c)(3), is the healthcare safety net for underprivileged pets and animals at risk
Peyton Manning established the PeyBack Foundation in 1999 to promote the future success of disadvantaged youth by assisting programs that provide leadership and growth opportunities for children at risk.
Positive Coaching Alliance (PCA) which have reached more than 8.6 million youth, strive to transform high school and youth sports into a Development Zone™ culture, where the goal is to develop Better Athletes, Better People and the following become the prevailing models in youth and high school sports through resources for high school sports coaches, parents, administrators and student-athletes.
Ronald McDonald House Charities of Denver provides a home away from home for families of children being treated at area hospitals and supports community programs that serve the needs of children.
Sarah's Home is a faith-based, therapeutic home for underage girls who have been freed from the forced commercial sex trade in the US. Located outside of Colorado Springs, Sarah's Home officially opened its doors in July 2013 and offers healing, education, restoration, and reintegration for trafficking survivors, most of whom have been trafficked in Colorado.
Theatre Aspen's professional productions feature the best of Broadway talent, as well as local performers, offering musicals, plays, new work and family-friendly shows that are perfect for a summer vacation.
There With Care's mission is to provide a wide range of thoughtful and fundamental services to children and families during the critical phase of a medical crisis. We serve families referred by medical agencies, by building a network of services and people who ease the burden of life's day-to-day obligations with compassion and care.
The mission of The Toby Keith Foundation is to encourage the health and happiness of pediatric cancer patients and to support OK Kids Korral. The Toby Keith Foundation has been helping children with cancer since 2006 and continues its services through partnerships with hospitals, caregivers, foundations and civic groups.
United Way of Central Oklahoma is to improve the health, safety, education and economic well-being of individual families in need in central Oklahoma by connecting community resources with responsive and accountable health and human services agencies.
Volunteers of America Colorado Branch
Through more than 30 distinct human service programs throughout the state of Colorado, including housing and healthcare, Volunteers of America helps more than 200,000 Coloradoans each year.  Since 1896, our ministry of service has supported and empowered America's most vulnerable groups, including at-risk youth, the frail elderly, low-income families, homeless individuals and families, women and children escaping domestic violence, and those seeking affordable housing solutions.
The Youth Foundation, the educational arm of The Vail Valley Foundation, is dedicated to improving the lives of children and families throughout Eagle County. The Youth Foundation partners with Eagle County Schools to provide over 3800 local children with focused early childhood education, afterschool, summer, and scholarship programs; that support and inspire success.
Zane Beadles Parade Foundation
The Zane Beadles Parade Foundation supports the journey of young people going through life-changing medical experiences.  Founded in 2013 by former Denver Broncos offensive linemen and current Jacksonville Jaguars offensive lineman Zane Beadles, the foundation is a 501(c)3 nonprofit organization that creates new experiences for the pediatric cancer patients at Brent's Place and patients suffering from spinal cord and traumatic brain injuries at Craig Hospital in Denver.
The Zarlengo Foundation supports schools and programs for learning disabled children in and around the Denver community.